Collection of beautiful pictures I saw on the internet today.
I love rains but hate it when its heavy!
Dead or alive he is my son! Go away!
I don't know why people call me coconut octopus?
I got all those ladies!
Let's go on the snow ride!
Childhood is beautiful whether its human or animal.
Let me also see!
Somebody, please make a long straw for us!
Let me be your Crown!
United we are strong!
What if a RANGO (chameleon) plays a guitar?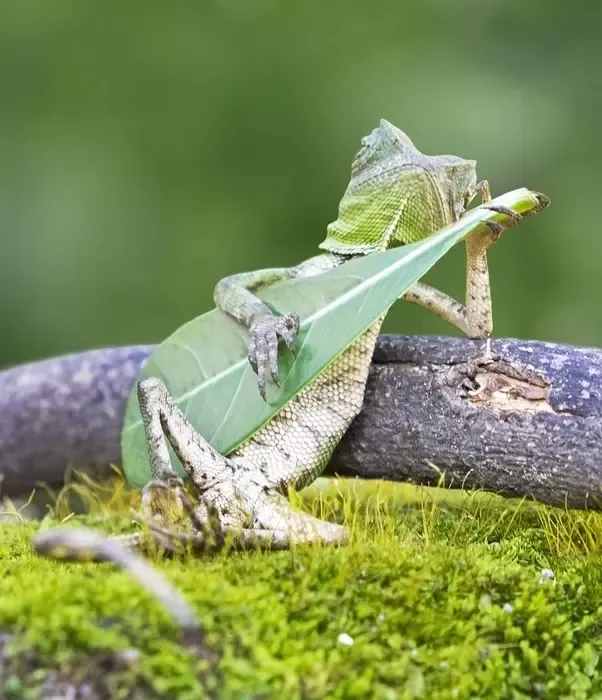 Why should humans have all the fun…!! 😀
I am not interested…
Let Love lead!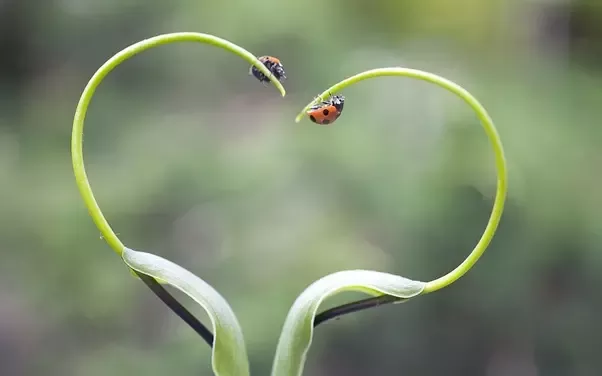 Which is your favourite? Let us know using the comment box.