The World Trade Center attack on 9/11 was considered as an awful, cowardly, barbaric and inhuman assault. It was widely condemned in every part of the world. Many countries made memorials for the events. That was humanistic and understandable.
But what about the destruction of Afghanistan after that?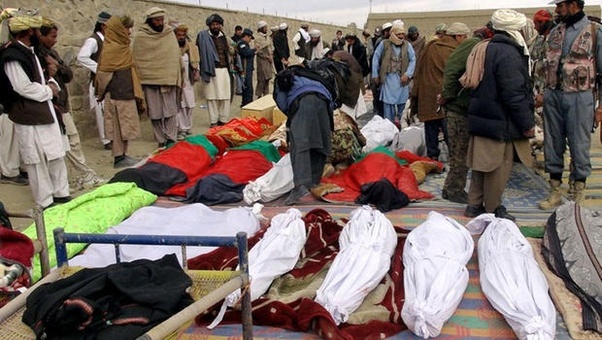 and what about Iraq ??
No condemnation
No memorials
And no sympathy