After the stress, the project supervisor gives to you.
After all the money spent printing, photocopying and binding
Afterall the stress just to find the right project topic
After the huge amount of money paid to start the project in the first place.
Afte the hard work and sleepless nights…
This is where they all end up!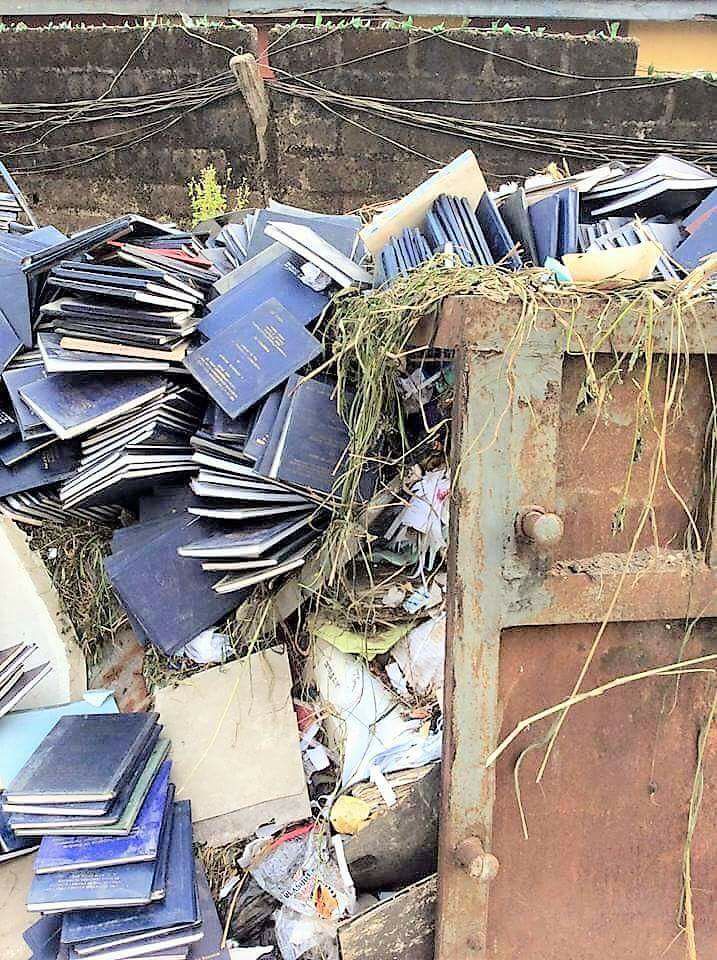 Do you have softcopies of your projects?

You can sell them on ProjectShamba.