If you're looking for a career in the health industry, you may be wondering how to become a health coach. Here are some of the steps involved in becoming a certified health coach, including training requirements and certification programs. You can even find out about how much you could earn. This article will also cover the salary of a health coach.
There are many ways to improve your health, from building up exercise tolerance to eating more nutritious whole foods. Unfortunately, some people may consider these things boring or intimidating and do not incorporate them into their lives. Just like sports coaches help athletes excel at soccer or swimming, health coaches help people excel at their health. Whether it is relieving a chronic medical condition or incorporating more vegetables into their diet, health coaching can be a game-changer in transforming a person's life.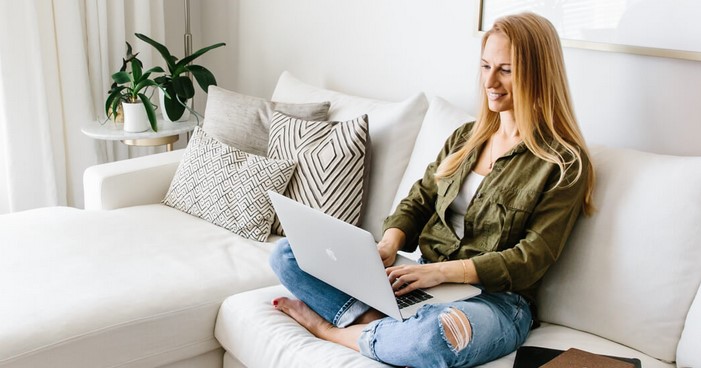 Training requirements
In order to become a health coach, you will need a training program that offers you
combination of classroom and hands-on training. Some programs include pre-recorded video lectures and others provide live instruction. In both cases, it is important that your instructors are experienced, passionate, and knowledgeable. Most programs list their instructors on their websites.
You may not need a specific healthcare- related degree to become a health coach, but it will help if you have at least some experience and training. A good training program will teach you how to hone your skills and push you to tap into your strengths. You should also take exams that assess your skills and knowledge.
There are several types of health coaching training programs, and they can last from three to 24 months. After completing the program, you may apply to national board certification. Some programs require that you have at least an associate's degree, while others do not. It's important to research each program before deciding which one to apply for.
Certification programs
Health coaches are trained to implement evidence-based practices and lifestyle perspectives to promote health and wellness in their clients. Certification programs focus on various areas, including nutrition and lifestyle changes, preventing childhood obesity, stress reduction, and enhancing cognitive function. These programs offer training for individuals who have no prior experience in health coaching, as well as those who are looking for advanced techniques.
Choosing a health coach certification program is an important decision. It will optimize your training and resources and ensure that you have the skills to best serve clients. There are many benefits to becoming certified, including increased earning potential, faster success, and reduced turnover. In addition, studies have shown that 84 percent of clients value certification, and 91 percent of the Latin American public believes it is important. For this reason, choosing a health coach certification program can help you transform your passion for healthy living into a fulfilling career.
Most health coach certification programs last between six months and a year. The course work can be paced, with classes spread over thirty, sixty, or 90 minutes each. Some programs are offered online and allow for students to complete the training online without ever attending a physical class. Online programs typically take approximately 85 hours to complete. The cost for these certification programs is $595. Group discounts are also available.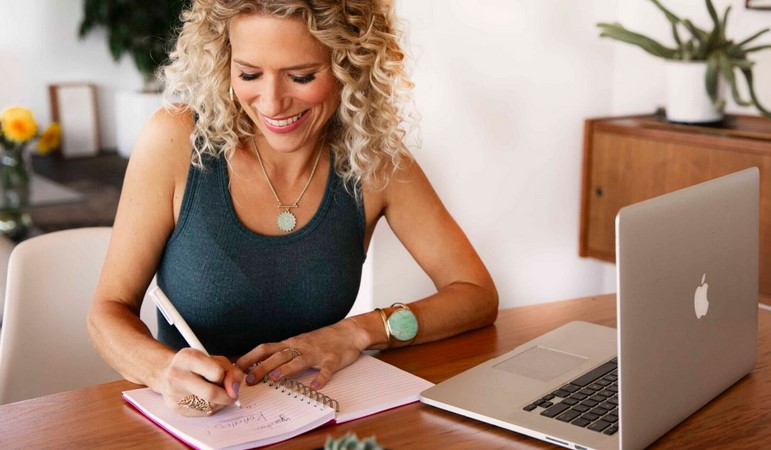 Salary
If you want to work in the field of health coaching, there are several ways to earn a decent salary. Whether you want to coach high- powered executives or people from lower socioeconomic status, the rates will vary. A health coach's salary will depend on their clientele and experience level. You can earn more if you coach individuals with chronic conditions.
Health coaches can work in any location. ZipRecruiter reports that New York State has the highest average pay for health coaches. On the other hand, Minnesota's Minneapolis is the highest paying city for health coaches. However, if you are a virtual health coach, you will not be limited by geography, because you can work with clients all over the world.
Health coaches can earn a salary of fifty to one hundred thousand dollars per year. As for the average hourly rate, it is between twenty and thirty-five dollars. However, this salary will vary depending on where you live and your experience. In addition, health coaches can work either full-time or part-time.
Clearly, health coaches hold a tremendous value for those being coached. In addition to the overall health benefits, health coaches act as a support system for those seeking healthier lives. Whether it's through encouraging someone to eat healthier or helping them reach a specific goal, health coaches can provide that extra push that is needed to improve one's life.